Technology Transition Programme 2022
Get a head start and prepare yourself for success in the new academic year! Attend the Technology Transition Programme, a series of online webinars by the MAP Assistive Technology Service to learn how you can:
manage your time
keep on top of your course
organise your study material
read and write better and faster
take notes effectively, and
do much more using simple technology tools
Watch Dr Ruchi Palan introduce you to assistive technology and how it can support you in your studies.
Jumpstart the New Academic Year using Technology!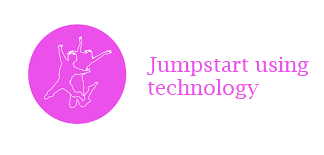 In this session, you will learn:
How to Set up Office 365 on your laptop to start using premium version of Word, Powerpoint, Excel and other Office apps
Tips & tricks to manage timetable and tasks using Maynooth University student email id
Strategies to organise study material and never lose an important assignment or document
How to keep on top of your course requirements using Moodle virtual learning environment
How to work collaboratively with classmates using MS Teams

Accelerate Your Learning using Technology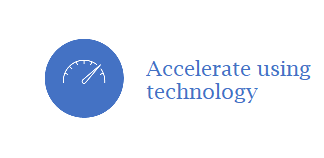 In this session, you learn how to:
Read, plan your essays and write faster using mainstream and specialised technology tools
Take and organise notes so that you never lose your work
Search for content online without taking up hours of your time