ALL Institute Project Administrator (STEM Passport for Inclusion Project)
(8-month contract up to 31st December 2022)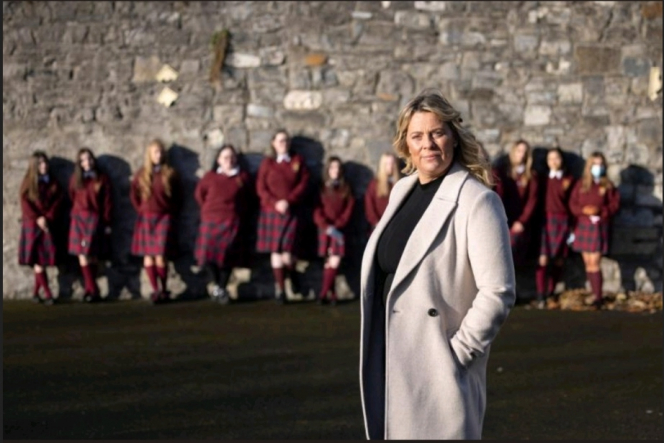 The Role Maynooth University is committed to a strategy in which the primary University goals of excellent research and scholarship and outstanding education are interlinked and equally valued. Due to recent success in competitive SFI Discover grant funding, we are seeking a Project Manager to join our the STEM Passport for Inclusion team. STEM Passport.Inc contributes to the achievements of SFI Discover by supporting and promoting STEM education and careers to Under Served girls.
For more information see here: https://www.universityvacancies.com/maynooth-university/project-administrator-stem-passport-inclusion-project-all-institute-21556
Closing Date: 23:30hrs (local Irish time) on Sunday, 1st May 2022

Please note all applications must be made via our Online Recruitment Portal at the following link: https://www.maynoothuniversity.ie/human-resources/vacancies