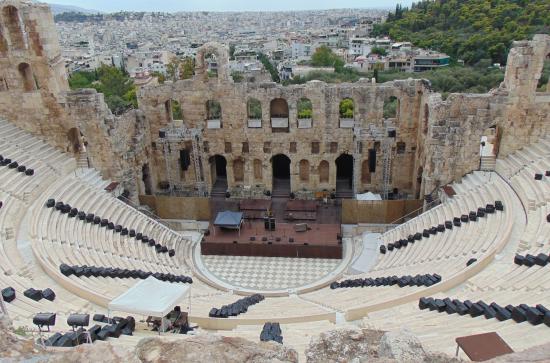 Thursday, October 1, 2020 - 12:30
We are delighted to announce the programme for this semester's Maynooth Classics Seminar - Online Semester 1 2020-2021 .
Sessions will take place on Wednesdays at 6pm GMT and will be hosted online with further details being posted closer to each seminar.

04 November: Prof. Sheila Murnaghan (University of Pennsylvania).
"The Singularity of the Tragic Day"

25 November: Prof. Llewelyn Morgan (Brasenose, Oxford).
"On Classic Ground: Thoughts on Competition over Central Asian Origins, with reference to
the British in India, the Parsis, and Modern Japan"

09 December: Prof. Tim Whitmarsh (St. John's, Cambridge).
"Oedipus the Atheist"


All are most welcome to attend!