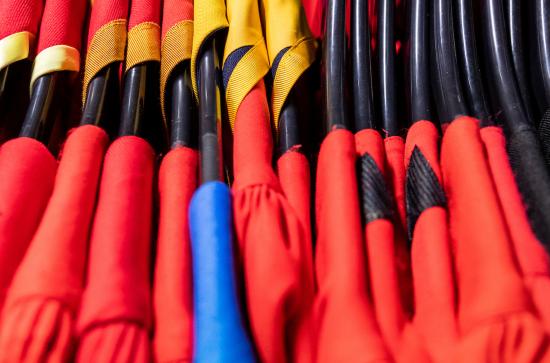 Wednesday, September 9, 2020 - 15:30
Congratulations on your success in completing your programme of study at the School of Business in Maynooth University.
We hope you found your study with us enjoyable, challenging and rewarding and that it will be beneficial to you in whatever you plan for the future.
As you know, we cannot have the normal in-person conferring ceremony this Autumn, for public health reasons. When the public health situation allows, we will invite you back to the campus for another ceremony, which will give you the opportunity to come on stage in academic robes, and to celebrate with family and friends.
Until then, to mark your achievement, the University is holding the formal Maynooth University Conferring 2020 ceremony online, which we hope you and your family and friends will enjoy.
You can view the live ceremony by selecting the appropriate live stream. After the live ceremony, you can view a the recording in the same place.