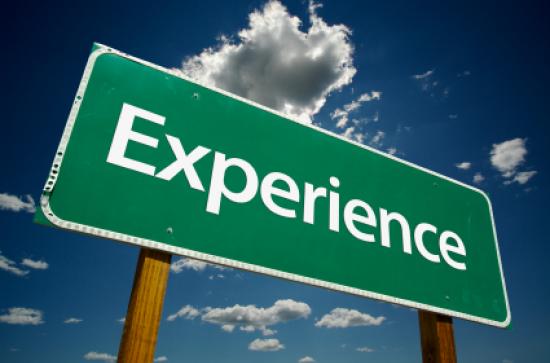 Tuesday, June 19, 2018 - 11:45
As set out in the Programme for Government, the Government is committed to developing Irish engagement in international conflict resolution as an important dimension of Irish foreign policy. Implementation of UN Security Council Resolution 1325 and support for the Women, Peace and Security (WPS) agenda are key aspects of our approach to conflict resolution.

This internship is designed to provide the successful candidate with the opportunity to gain practical experience in policy development and in the work of the Conflict Resolution Unit of the Department of Foreign Affairs and Trade, with a particular focus on the Women, Peace and Security (WPS) agenda. The internship will be for a maximum duration of 11 months, commencing on Monday 1 October 2018.
Application Details:
Completed application forms should be marked CRU Intern Application addressed to cruintern@dfa.ie and received by 17:00 Dublin time on Friday 29 June 2018.

The pay rate applicable is the first point of the Executive Officer salary scale. There is no entitlement to Civil Service status.

Selection will be on the basis of a competitive interview. If a large number of applications are received, candidates will be short listed for interview on the basis of their application.

Eligibility: citizens of non-European Economic Area (EEA) States are not eligible to compete. The EEA consists of the member states of the European Union along with Iceland, Liechtenstein and Norway. A candidate who is in doubt in this regard should consult with the Department of Jobs, Enterprise and Innovation.

Canvassing: It should be noted that any attempt, direct or indirect, by or on behalf of a candidate to influence the selection process will automatically disqualify the candidate.
For application form and more details click below:
Application Form Details about internship ​