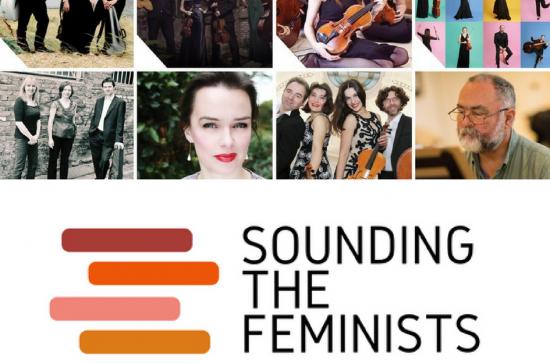 Wednesday, August 22, 2018 - 09:30
Sounding the Feminists (including Dr Laura Watson, Lecturer in Music and STF Education Officer) announce co-curation with the National Concert Hall on a Female Composer Chamber Music Series for 2018/19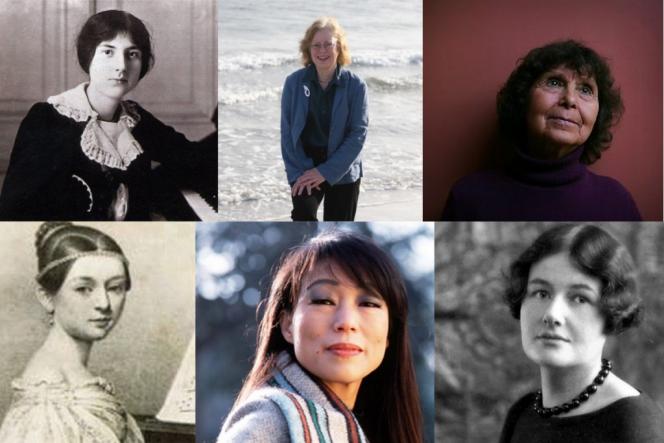 STF announce co-curation with National Concert Hall on a Female Composer Chamber Music Series
STF are delighted to announce our co-curation with the National Concert Hall on a Female Composer Series, as part of the National Concert Hall's 2018 Chamber Music Series.
This project is one of the three strands as part of the NCH|STF 5-year Partnership Initiative.
A special thanks to our STF Secretary, and Education Officer, Jenny O'Connor-Madsen and Laura Watson, for their research on this series.
LINK: