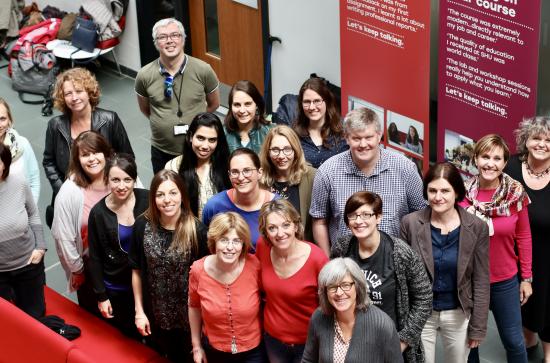 Monday, May 28, 2018 - 11:00
Pauline Di Girolamo from the Maynooth University International Office participated in a staff exchange at Sheffield Hallam University (SHU) from the 14th to 18th of May 2018 on the topic of Internationalising Student Support. The event was designed for professional staff working in the field of student support and administration who are responding to the needs of international students.

Different topics were addressed and SHU introduced its services and initiatives, which have been developed to respond to a growing number of international students with regards to accommodation; student wellbeing; social transitions support; library and study support; facilities and catering, etc.

Participants were able to share their experiences and practices of supporting international students in different universities around Europe and could learn from each other.