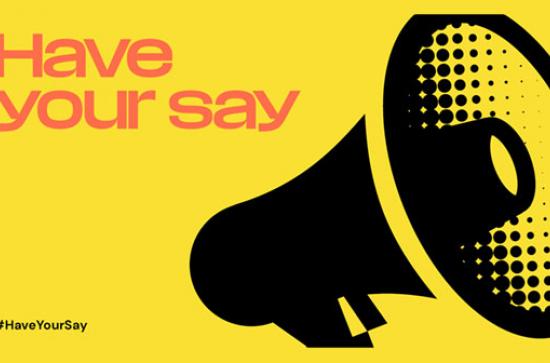 Tuesday, March 30, 2021 - 13:00
To all staff, students and graduates

The Department of Further and Higher Education, Research, Innovation and Science is conducting an independent review of the Student Grant Scheme in 2021. The aim of this review is to conduct comprehensive research on the current SUSI eligibility criteria, the maintenance grant support, the potential impact of increasing the grant values and/or making adjustments to the income thresholds and the impact and associated costs arising from widening the supports to include part time provision.

We wish to make a submission to this review on behalf of the staff and students of the Department of Adult and Community Education, Maynooth University. We invite you to answer a series of questions about your experiences and opinions on the student grant system which we will include in our submission.

This survey consists of 9 questions and should take 15-20 minutes to complete (see weblink below). The survey will be closed on noon Tuesday 6th April 2021.
https://maynoothuniversity.onlinesurveys.ac.uk/review-of-the-student-grant-scheme-2021
Review of the Student Grant Scheme 2021
Online survey BOS
maynoothuniversity.onlinesurveys.ac.uk