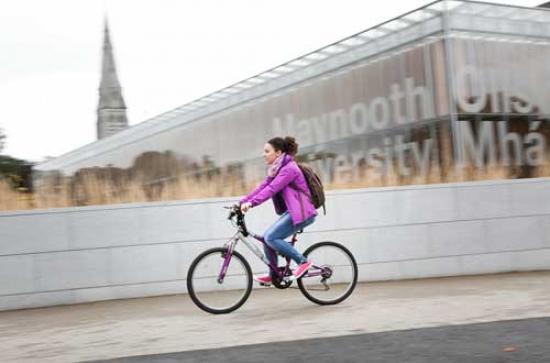 Thursday, April 7, 2016 - 19:00
Iontas Building
Maynooth University has announced dates for public consultation on its Campus Master Plan, a vision for the future of the University campus to 2025.
The University invites the community to a Town Hall meeting and presentation on the draft plan, at which Maynooth University President, President Philip Nolan, will discuss the University's plans and ideas for the campus and listen to ideas, questions and suggestions from the community.
Campus Map available here.
The draft plan will be on display for public viewing in the Iontas Building Foyer until 15th April. A suggestion box will be available to accept comments.
The draft plan can be viewed online here. The public can also provide feedback via that website.