News
Examination results will be available online on Friday 3rd July 2020 on a phased basis.
Date: Wednesday, 01 July 2020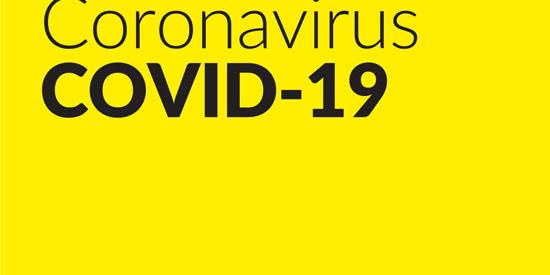 In response to the threat of the COVID-19 Coronavirus, the University is implementing reasonable and proportionate precautions in line with policy and advice from the HSE, DES and DFAT. Our priorities at this time are to minimise the chances of spread of the infection and to protect the health and welfare of our staff and students.
Date: Thursday, 12 March 2020