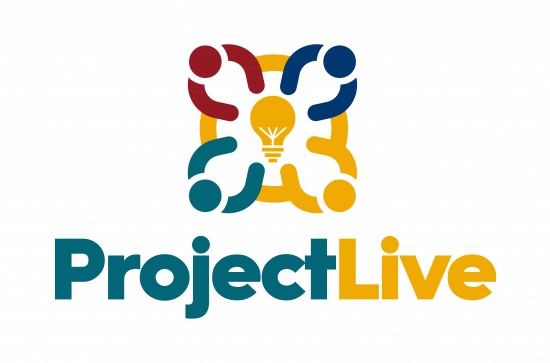 Wednesday, June 22, 2022 - 12:45
The Experiential Learning Office are now accepting applications for Project Live 2022/23!
Project Live is an experiential learning programme designed to support academic staff in their engagement with external partners and enhance student real world learning within the curriculum. It involves students working on an assessment project as part of an undergraduate or postgraduate module, which is in response to an organisation's need / project. Check out previous live projects that have taken place here.
This initiative was launched in 2020 and has been facilitated by the Maynooth University Future Ready Initiative, supported by the HEA Innovation and Transformation Fund.
Interested?
We invite academic staff to submit an application here as soon as possible, ideally before Monday 04 July 2022 at 10am.
Note: Application forms must be submitted by the academic but filled in in consultation with the external partner organisation.
For any queries please e-mail the Project Live Team (Aisling, Jennifer and Máire) at projectlive@mu.ie