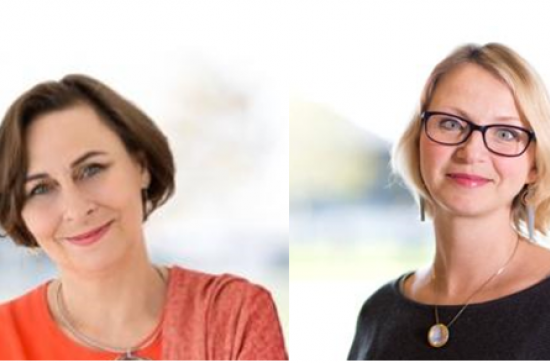 Friday, April 16, 2021 - 15:45
We are delighted to announce that Dr Catherine Gander and Dr Moynagh Sullivan have been appointed as Associate Deans for Equality, Diversity and Inclusion in the Faculty of Arts, Celtic Studies and Philosophy. This important new role, to be shared by Dr Sullivan and Dr Gander, brings strong academic expertise and experience in EDI to the leadership of the Faculty's Athena SWAN application. The Associate Deans will become Co-chairs of the Faculty's Athena SWAN Self-Assessment Team, will oversee the implementation of the Faculty's Gender Action Plan, and will be advocates for and leaders in EDI in the Faculty over the coming years.
Many congratulations to Moynagh and Catherine on their joint appointment. We look forward very much to working with them in the future.