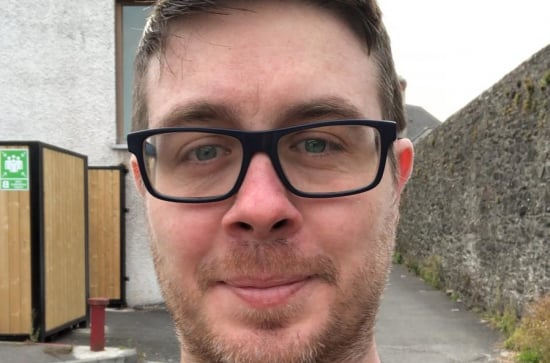 Thursday, September 22, 2022 - 16:15
We are delighted to welcome Dr. Philip Finn who has joined the School of Law and Criminology, Maynooth University and the ALL Institute as a Postdoctoral Researcher. Philip is a recipient of the Irish Research Council Enterprise Partnership Postdoctoral Fellowship and will be carrying out research on disabled artists' navigation of social protection income supports and how they impact working lives. The research is supported and funded by the Irish Research Council and the Arts Council, and Philip will be working under the mentorship of Prof. Delia Ferri.

Philip has been working as an Assistant Lecturer in Department of Sociology and the Centre for the Study of Politics (Maynooth University). He holds a PhD in Sociology (Maynooth University) and an MA in Community Education, Equality and Social Activism (Maynooth University). His previous academic awards include the John and Pat Hume Scholarship (2014) from Maynooth University and the Irish Research Council Government of Ireland Postgraduate Scholarship (2016). In 2019 Philip was an early career Visiting Fellow based in the Department of Social Policy and Social Work (University of York) as part of the Welfare Conditionality Project.

Philip's research focus includes claimant agency, welfare conditionality, stigma, the implementation and navigation of street-level policy and welfare paradigms.