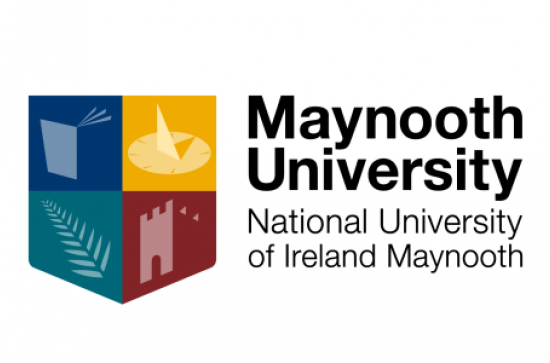 Tuesday, March 29, 2022 - 12:00
CTL is delighted to announce the Assess for Success Webinar and Workshop series.

The series will commence on the Friday, 8th of April with a workshop entitled Approaches to Assessment facilitated by international experts Sally Brown and Kay Sambell. The session will comprise elements of presentation, interaction and discussion with plenty of dialogic opportunities for Maynooth University staff to ask questions and showcase their own good practice. Event information is available at the registration link here.

Further sessions on the topics of Authentic Assessment and Feedback, including Feedback Literacy are planned for the Friday, 20th of May and Friday, 10th of June respectively.

A related webinar on Academic Integrity – Exploring Research and Practice is scheduled for the Friday, 13th of May.

All Maynooth University staff are welcome to attend all sessions.

Please email us at teachingandlearning@mu.ie if you would like further information on any of these events.