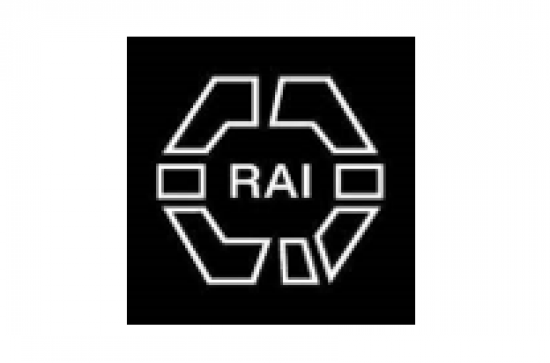 Thursday, May 19, 2022 -

09:00

to

18:00
RSAI, 63 Merrion Square, Dublin 2
Irish Anthropology Day
Thursday 19 May 2022
9.00am - 6.00pm
We are delighted to share details of a seminar dedicated to the anthropology on/of the island of Ireland.
Irish Anthropology Day Programme 19 May 2022
The event takes place as next in a series of meetings featuring anthropology of different country and regional traditions organized by the Royal Anthropological Institute of Great Britain and Ireland (past events included: French Anthropology Day, Polish Anthropology Day, Norwegian Anthropology Day, Anthropology in Austria Day, Brazilian Anthropology Day, and Social Anthropologies of the Welsh).
The event will be held in the historic center of Dublin (Royal Society of Antiquaries of Ireland, 63 Merrion Square).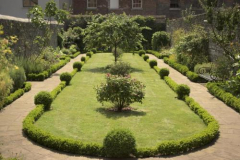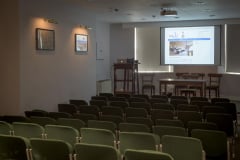 In line with the established format, this will be a one-day in-person meeting of modest size followed by a publication of an edited volume within the RAI Country Series published by Sean Kingston Press.
Organizers:

The Royal Anthropological Institute of Great Britain and Ireland (RAI) and Department of Anthropology, Maynooth University (MU)

Scientific Committee:

Hana Cervinkova (Maynooth University)
David Shankland (Royal Anthropological Institute of Great Britain and Ireland)
Hastings Donnan (Queen's University Belfast)
Mark Maguire (Maynooth University)
For further details please contact the Maynooth University Anthropology Department