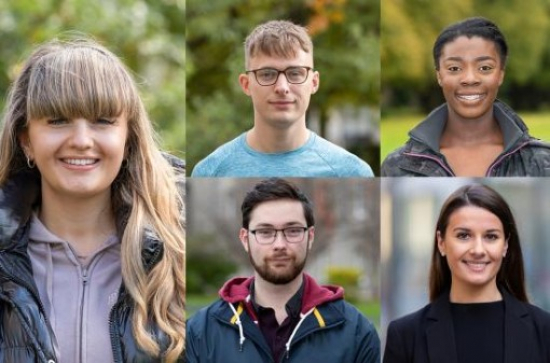 Monday, June 21, 2021 - 16:15
Maynooth University is hosting a Virtual Open Day for prospective students on Saturday, 26th June, from 10am – 3pm, featuring live Q&A discussions and presentations on third-level courses, live webinars and virtual tours of Ireland's fastest growing university.
Maynooth University wants to ensure students and parents get all the information needed to make the best decision before the CAO Change of Mind deadline, 1st July.
Some 150 university lecturers and support staff from across the university will be on hand for live Q&A discussions and to answer any questions that prospective students and their parents might have.
The day's events which run from 10am to 3pm will also feature 120 academic and student support presentations through video and other digital platforms, along with social media engagement and student polls.
Speaking about the Open Day, Dr John McGinnity, Admissions Officer and Assistant Registrar, said: "The next week is a very important time for families in the run up to the CAO change of mind deadline of July 1st. Approximately 85,000 people have applied for college in 2021. Our Summer Virtual Open Day will assist families in making important choices about the full range of third-level courses and opportunities at Maynooth University."
Dr McGinnity continued: "Students and parents will be able to ask real time questions of university staff and students on specific course details, scholarships and supports, accommodation and university student life. In addition, students will have the opportunity to see the university, thanks to our drone technology and footage of our beautiful campus."
This is an opportunity to find out more about the Maynooth University degrees – hear from academics and students. Learn about course options and different pathways to choice including application requirements. And this event will provide information on scholarships, student life, work placement and study abroad opportunities at Maynooth University.
When: 10am – 3pm, Saturday 26th June 2021
Where: Virtually www.maynoothuniversity.ie/openday