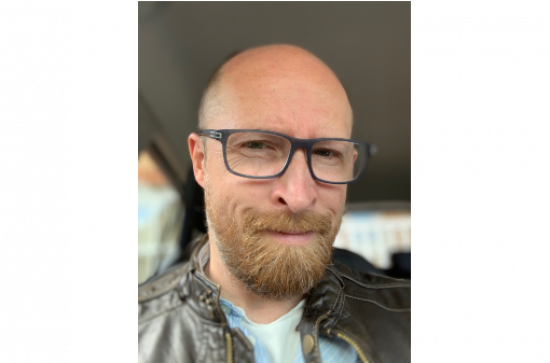 Wednesday, February 2, 2022 -

16:00

to

17:00
Online
Deirdre's Dream: a Personal Exploration of the Pibroch Echo Beat's Basis in Gaelic Song
This talk is a personal exploration of pibroch performance style's basis in Gaelic song. I focus initially on a performance of the tune 'MacLeod's Controversy' by Allan MacDonald in 2004 and how listening to his interpretation of the piboch echo beat led me in turn to consider further the rhythmic antecedents of this motif in early Gaelic song traditions – antecedents first brought to light by MacDonald himself through his research in the early 1990s. Along the way I refer to an early Gaelic quern song linked to St Columba and a fragment of Ossianic verse known as Bruadal Dheirdre ('Deirdre's Dream') that had been fossilised in the orally-transmitted song tradition of Barra, and whose scansion and phrasing suggest clues to a bygone performance style of pibroch's echo beat motif. Through my own conjectural performance process, I ask myself: how would Deirdre's Dream have sounded as a pibroch ùrlar, or theme? How might such a song have evolved over time into a pibroch of the modern idiom?
Professor Joshua Dickson is Head of Traditional Music at the Royal Conservatoire of Scotland. His ground-breaking anthology of piping studies, The Highland Bagpipe: Music, History, Tradition was published by Ashgate. Other published work (in the journals Scottish Studies and Review of Scottish Culture) has brought to light the role of women in traditional Gaelic canntaireachd in Hebridean life. In addition to these and other research publications, he has contributed extensively to higher music education through the design of the BMus (Hons) Traditional Music programme at the Royal Conservatoire, through the establishment of innovative performance assessment practices, and through the founding of the international conference series Pedagogies, Practices and the Future of Folk Music in Higher Education. Josh has performed in the contemporary Gaelic music scene with Na Trì Seudan and Allan MacDonald's award-winning 2004 Edinburgh Festival recital series, From Battlelines to Barlines.
This seminar will be held online and can be accessed at this link.