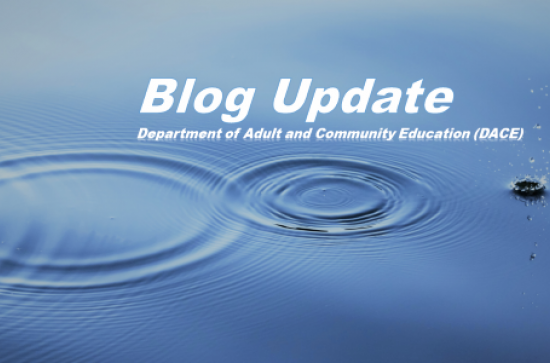 Friday, February 12, 2021 - 12:00
Our latest blog is by Fionnuala Darby a recent graduate form our Doctorate in Higher and Adult Education at Maynooth University.
My Doctorate; An Insider-Outsider Viewpoint
"Limited research exists documenting the experiences of Black and Minority Ethnic students in Irish higher education. I wanted to give voice to these students and to hear about their experiences of inclusion and belonging on campus"