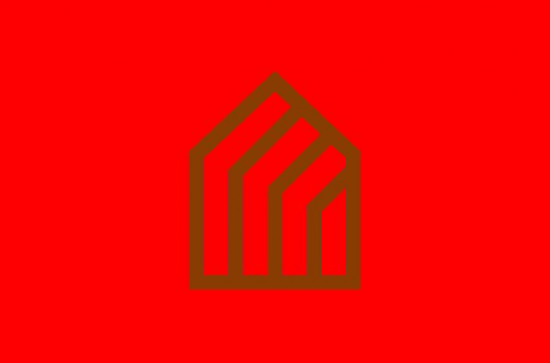 Tuesday, January 12, 2021 - 12:45
Professor Mary P Murphy (Sociology Department, Maynooth University) will be a participant in the Royal Irish Academy's upcoming housing seminar, Post-Pandemic Housing Transformation and the Value of Home. The virtual event will be held on Friday, 26 February 2021 at 2:00pm GMT. Further details and tickets can be found here.
About this Event
Public health responses to the COVID-19 pandemic continue to alter our lived experience of housing and home in ways that may yet have profound and lasting impacts. A reappraisal of what the value of home is in Ireland today is overdue.
This seminar, which is sponsored by Dublin City Council, will include a panel discussion reflecting on how values of home relate to a new moral economy of housing capable of reconciling the social and economic impact of our housing market system and delivering this housing transformation.
Opening Address:
Lord Mayor of Dublin, Hazel Chu
Keynote Speaker:
Professor Susan Smith, University of Cambridge
Panellists:
Professor Manuel Aalbers, KU Leuven, the University of Leuven
Professor Mary P Murphy, Maynooth University
Associate Professor Declan Redmond, University College Dublin
Chair:
Professor Kenneth Gibb, University of Glasgow