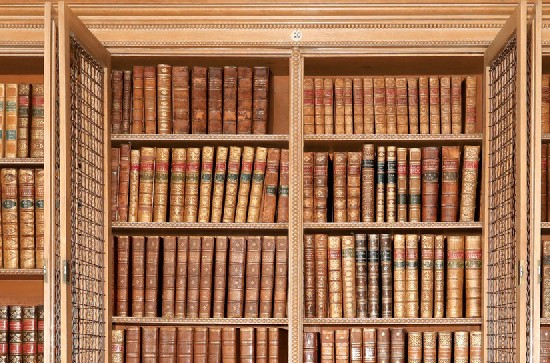 Monday, May 9, 2022 - 09:00
to
Wednesday, May 11, 2022 - 18:00
Maynooth Universtiy
We are very pleased to announce the Call for Papers for the Twentieth Annual Historic Irish Houses Conference which will take place from 9-11 May 2022 at Maynooth University.
The theme will explore the intellectual world of the Country House: country houses are masterpieces of material culture, they are triumphs of architecture, fine and decorative art, and landscape design, but they are also about the history and transmission of ideas.
The deadline for submissions is 19 November 2021.
Please see the Call for Papers for more information
Call for Papers