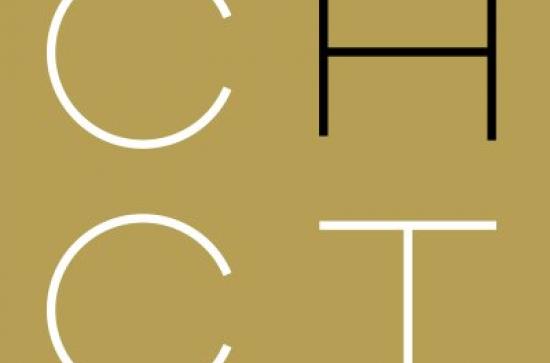 Saturday, January 15, 2022 - 17:15
The Public Humanities Network of the CHCI spent the last couple of months talking about venues in which to have public conversations about our work collectively, and in our own institutions, in the spirit of sharing experience and learning. However, the continuing pandemic has made such planning uncertain, as we all know, and so we wanted to share these suggestions with you instead.
We will hold a network virtual town hall on Monday, February 14 at 1 p.m. EST for members. Here is the Zoom invitation. This conversation will be recorded for those who cannot attend.
In the town hall we will discuss possible themes and participants for one or two virtual conversations or performances for network members to be held before the annual meeting. Potential ideas from previous conversations include developments in the environmental humanities, and in arts and humanities partnerships. If you have some ideas, or interesting people or projects you think we might like to engage, please email us and we'll be happy to incorporate them. One thought might be to create a theme and ask network members and their communities to respond to it with a short film, poem, music or visual work that we could then post and talk about.
We will also discuss our plan for an open-air, in-person lunch/ catered gathering at the annual meeting, the details of which we are talking about with the organizers, and which will most likely happen on the afternoon of Thursday, May 19. This gathering would require registration beforehand to manage numbers depending on the space. We should have more details when we meet in February, and we'll be happy to discuss how comfortable network members are with this idea. We'd very much like to have an opportunity for us to talk socially in person as safely as can be managed.