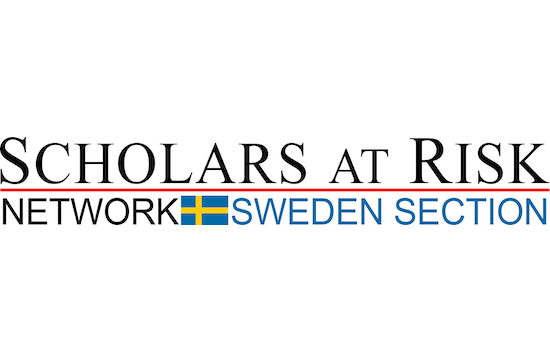 Friday, December 10, 2021 -

12:00

to

13:30
online
Webinar: Afghan Research Community at Risk – what about Academic Freedom?
Since the Taliban takeover in August 2021, fundamental human rights and freedoms of the Afghan people are threatened at all levels of society. Women's rights are withdrawn and violent attacks on journalists, human rights defenders, culture workers and scholars reveal the new government's strive to silence Afghan voices of democracy.
When it comes to education and research, the Taliban government poses a serious threat to the entire Afghan research community. In removing the right to freedom of opinion and expression of researchers, scholars and students, the government deliberately eliminates the cornerstones of academic freedom. Welcome to a discussion on consequences for Academia under Taliban rule, initiatives to offer academic sanctuaries to threatened scholars and possible ways to support Academic Freedom in Afghanistan.
Date: Friday December 10th, 2021
Time: 13.00 – 14.30 CET
Registration link: https://forms.office.com/r/a5E0GMN464
Program
13.00 – 13.10 Welcome and introductory remarks Denise Roche, Scholars at Risk Europe Karolina Catoni, Scholars at Risk Sweden
13.10 – 13.20 Taliban Takeover and Academic Freedom Nina Hjelmgren, journalist, expert on Afghanistan
13.20 – 13.30 #DoNotTouchMyClothes Wazhma Sayle, Linneaus University Alumni, Afghan social media activist
13.30-13.40 Legal Settlement Pathways for Afghan Scholars Stina Skansing Bergman, Complementary Pathways Expert, UNHCR
13.45 – 14.25 Panel Discussion – How can we support the Afghan Research Community? Karolina Catoni, Nina Hjelmgren, Stina Skansing Bergman, Wazhma Sayle 14.25 –
14.30 Concluding Remarks
Moderator
Daniel Silander, Associate Professor, Department of Political Science, Linnaeus University; Member of SAR Europe Committee for Academic Freedom Advocacy