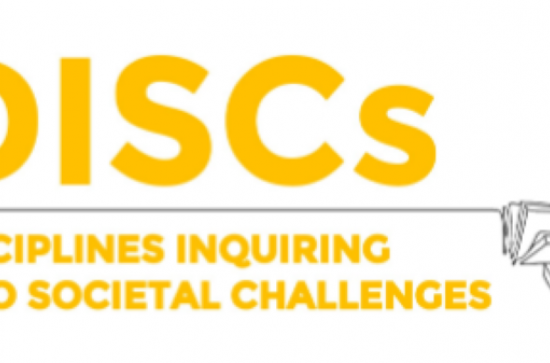 Thursday, April 1, 2021 - 16:45
Eventbrite Online Lecture: Thurs April 15th from 19:00 to 20:30
BEARING WITNESS TO THE PAIN OF OTHERS
A talk by Prof Scraton who will reflect on his experiences working with those affected by the Grenfell Tower, Hillsborough, and Stardust disasters.
About this Event
In this talk, Prof Scraton will consider the profound challenges and political obstacles faced in 'bearing witness' to what Susan Sontag characterised as the 'pain of others'. Prof Scraton's research attempts to foreground personal testimonies 'from below', challenging official accounts imposed politically 'from above'. It challenges the deceit inherent in those accounts, pursues 'truth recovery' and argues that dissenting voices - including those of researcher-activists - are foundation stones on which to build hope, resistance and transformation.
Prof Scraton will draw on a range of his work but will foreground Hillsborough - and most recently deaths in custody, Grenfell Tower and Stardust.
This event is brought to you thanks to the generosity of the Disciplines Inquiring into Societal Challenges project (https://discs.ie/).
The Disciplines Inquiring into Societal Challenges (DISCs) project is a collaborative study conducted in partnership between students and staff from University College Cork, Dublin City University, and Maynooth University. Launched in early 2019 with funding from the National Forum for the Enhancement of Teaching and Learning in Higher Education, the project aims to better understand the views and experiences of staff across disciplines regarding their professional development in the themes of gender consciousness, interculturalism, and community.

The Eventbrite page is: https://www.eventbrite.ie/e/bearing-witness-to-the-pain-of-others-a-talk-by-prof-phil-scraton-tickets-148577492279.
Please share this event with colleagues and friends who may be interested in attending.