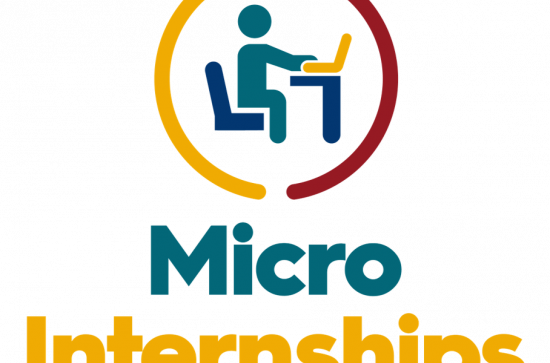 Wednesday, April 13, 2022 - 10:15
The Experiential Learning Office are delighted to introduce a new initiative at MU, the Student Success Micro Internship Scheme!
This scheme offers students the opportunity to contribute to defined student success projects or activities within the University, enabling them to enhance their employability skills whilst collaborating with Professional Services offices and staff. There are a number of opportunities available, such as:
Analysing MU Research Publication Trends at the Research Office
Marketing and Communications Project at the School of Business
Webchat and Webinars Project at the Fees and Grants Office
Campaigns and Event Assistant at Student Services
Social Media Assistant at Student Services
Maynooth University students of any level (undergraduate or postgraduate), discipline or year group are eligible to apply. Students who have finished their studies are regrettably ineligible to apply.
Have a question?
We are hosting a Virtual Information Session on Tuesday 26th April 2022 at 11am (link to join here)
or
Join us via our Instagram Live at MU_FutureReady on Tuesday 26th April 2022 at 1pm.
Payment
Successful students will be employed as an occasional hourly-paid member of staff (Occasional Staff Member). Students will be paid the Administration Standard Rate (Hourly rate of €13.44 as of March 2022).
Key Benefits
Gain valuable experience in their field of interest 
Expand their professional network 
Develop professional skills and knowledge 
Contribute to beneficial student success projects and activities
Interested? Apply today!
Detailed Project Briefs and the Application Form can be accessed via MU Future Ready Connect. Apply by Friday 29th April 2022.
For any queries e-mail Máire at explearning@mu.ie