Qualification : CERTIFICATE
Award Type and NFQ level : CERTIFICATE LEVEL 8
CAO/PAC code : MH87M
CAO Points : 00
Closing Date : 01 February 2018
What is Restorative Practice and Mediation?
The course focuses on the theory, research and practice of repairing and restoring relationships, healing and changing behaviour in the fields of Youth/Community, Justice, Social Care, Peacemaking and Family Support. Giving the students an understanding of mediation principles and how restorative practice theory and restorative justice can be applied within systems, the workplace, and domestic settings.
Who uses Restorative Practice?
Restorative practice is used in schools, criminal justice, youth work, organisations and communities. It has been proven that restorative practices are an effective and humanitarian way to manage conflict in a wide range of settings. Restorative practice is ideal for educators, Gardai, criminal justice workers, prison officers, social care workers and others who have an interest in repairing the harm caused by conflict, crime, anti-social behaviour and family disputes.
Duration 100 hours. Classes will take place once per month on Friday evening from 6.00-10.00 and Saturday from 10.00-5.00. Start date: To be confirmed.
Course Duration: 100 hours part-time over one year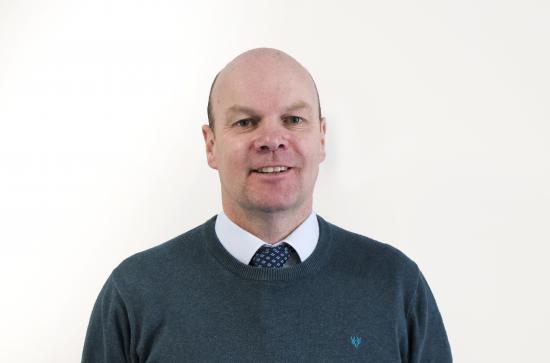 Academic
Academic
International & EU/EFTA Entry Requirements
Mature Students
Participants need to be 21 years of age or over on 1st January of the year in which the course commences. As courses are delivered in keeping with adult education practice, participants will be expected to: be willing to engage with group activities and group learning; be willing to learn through dialogue and reflection on experience; have a level of literacy that is sufficient to complete the assessment requirements.
Additional Information
This blended course is a mixture of lectures, workshops, distance learning and online participation. Students are assessed through a combination of continuous assessments, reflective journals and assignments.
Online application only http://www.pac.ie/maynoothuniversity
PAC Code
MH87M Full-time
The following information should be forwarded to PAC, 1 Courthouse Square, Galway or uploaded to your online application form:
Certified copies of all official transcripts of results for all non-Maynooth University qualifications listed MUST accompany the application. Failure to do so will delay your application being processed. Non-Maynooth University students are asked to provide two academic references and a copy of birth certificate or valid passport.