Qualification : DIPLOMA IN ARTS: ADDICTION STUDIES
Award Type and NFQ level : UNDERGRADUATE DIPLOMA LEVEL 8
CAO/PAC code : MUA15
CAO Points :
Closing Date : 25 May 2021
The NUI Diploma in Arts: Addiction Studies Level 8 course will provide students with an opportunity to advance their knowledge and expertise in prevention and intervention methodologies so that they can respond effectively to the challenges presented by drug and alcohol misuse, and process addictions in Ireland.
This course will enable participants to:
• Develop a theoretical understanding of substance misuse and related issues;
• Critically appraise current evidence based practice in relation to prevention and intervention;
• Locate substance misuse and other addictive behaviours within their social, political and cultural contexts;
• Develop practical evidence based intervention skills
• Develop group-work and facilitation skills;
• Apply their learning to work, vocational or community settings;
• Advance their knowledge in current discourses around Prevention; Treatment; Rehabilitation and Recovery.
• Develop skills in substance misuse education and prevention.
The modules for the Diploma will include the following:
Group Work & Facilitation Skills/
Reflective Practice: a) The philosophy of adult learning processes
b) How to facilitate a learning group in a wide variety of contexts, and in particular in the area of addiction.
Prevention Education: Theory & Practice
Students will:
Examine current evidence based drug and alcohol prevention strategies
Identify the most appropriate strategies to be applied in various school and community settings
Identify their own role within the overall context of a comprehensive community based response.
Intervention Skills
Students will:
Critically reflect on current models of best practice in relation to advising, supporting and intervening with substance misuse and other addictive behaviours
Demonstrate a theoretical knowledge and practical skills in motivational interviewing and brief intervention
Demonstrate a theoretical knowledge and skills in assessment, care pathway planning and making referrals.
Drug & Alcohol Policy 5 Credits
Students will:
Critically evaluate public policy service management as it relates to the management of drug and alcohol problems
Identify the role that key national agencies, organizations and Government bodies play in shaping drug and alcohol policy
Analyse the impact of foreign policies and international conventions on Irish drug and alcohol policy making
Identify and critically debate the main components of current drug and alcohol legislation, policies and strategies.
Social Capital And Social Network Analysis 5 Credits
Students will develop a sociological understanding of the importance of social capital and social networks, together with the role they play in understanding and addressing issues of addiction.
Social Analysis: Theorizing Society 5 Credits
Students will be introduced to sociological theory and the major schools of thought and perspectives that shape our understanding of contemporary society.
Community Engagement & Learning 5 Credits
Students will in critical and reflective processes concerning one's involvement in social or community activities and action, and to put together a descriptive and reflective learning portfolio.
Assessment Procedures Continuous assessment:
Essays
Projects
Research reports
Portfolio
Learning Journal
85% Attendance
Course Duration: One academic year: Mondays and Thursdays 6.30-9.30pm (some Saturday classes throughout the year)
Academic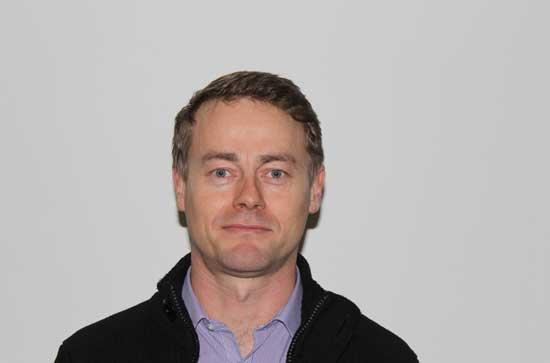 Academic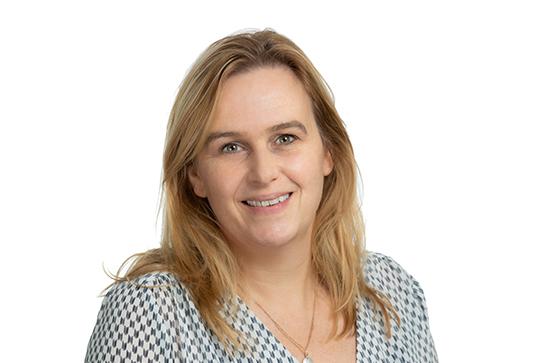 Academic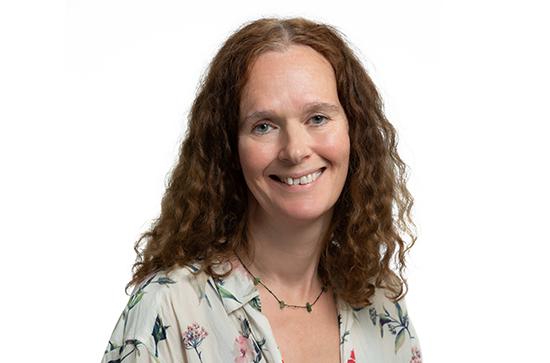 Academic
Academic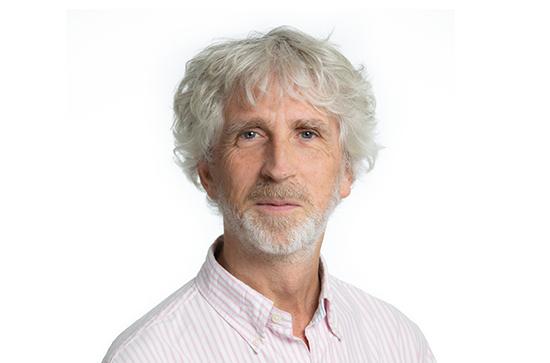 Academic
Academic
Academic
This table displays the requirements for Leaving Certificate applicants.
| Subject | Required | Ordinary Level Grade | Higher Level Grade |
| --- | --- | --- | --- |
| Irish | No | N/A | N/A |
| English | No | N/A | N/A |
| Language | No | N/A | N/A |
| Math | No | N/A | N/A |
| Science | No | N/A | N/A |
International & EU/EFTA Entry Requirements
Mature Students
Applications for the Diploma in Addiction Studies Level 8 are being accepted through the PAC application system at https://v2.pac.ie/institute/2
The deadline for Applications is Tuesday, 25 May 2021. Qualifying candidates will be invited for interview. The start date for this diploma programme is 20 September 2021.
For further information please contact Kay Loughlin via email at kay.loughlin@mu.ie