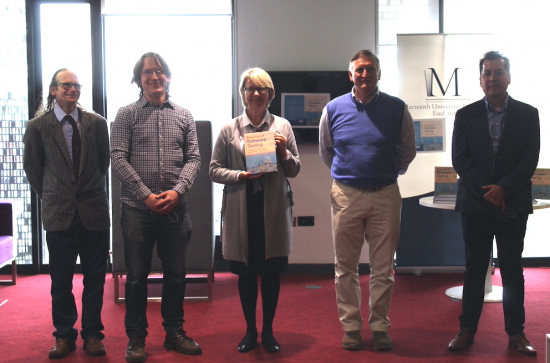 Thursday, April 14, 2022 - 14:30
We would like to congratulate Dr. Ralf Bierig, Dr. Stephen Brown, Dr. Edgar Galvan and Dr. Joe Timmoney on the launch of their book last week entitled "Essential of Software Testing" (Cambridge University Press).
The purpose of the book is to introduce the reader to the essential principles of software testing, enabling them to produce high quality software.
The authors would like to thank their colleagues, students, as well as the President of Maynooth University, Prof. Eeva Leinonen, for attending the event.