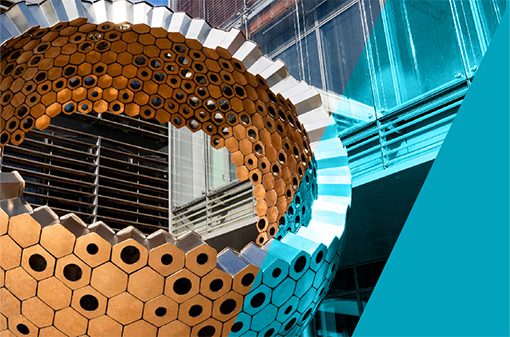 Read the Maynooth University Strategic Plan 2023-2028
Partnership is concerned with a management – union - employee relationship based on common interests & responsibilities
Staff News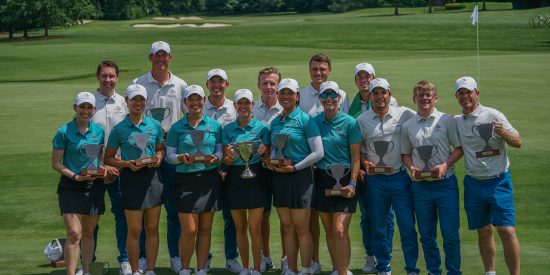 Congratulations to Barry Fennelly, MU Paddy Harrington Golf Scholarship Manager, who has been named the International Head Coach at the 2024 Arnold Palmer Cup.
Friday, 08 December 2023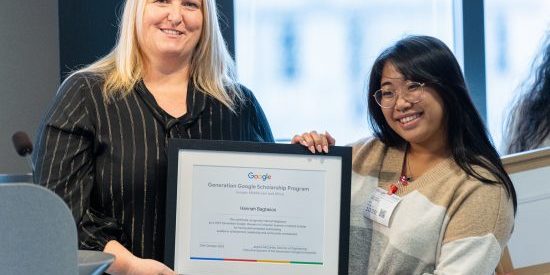 Maynooth University Faculty of Science and Engineering is delighted to congratulate Hannah Bagtasos on being awarded a prestigious 'Generation Google Scholarship: for women in computer science in Ireland'. Hannah is a third year BSc Computer Science and Software Engineering student at Maynooth University.
Friday, 08 December 2023
Staff Events
When: Tuesday, 12 December 2023 to Thursday, 14 December 2023
Where: Courtyard Apts. Plaza
When: Thursday, 14 December 2023
Where: School of Education (SE014)