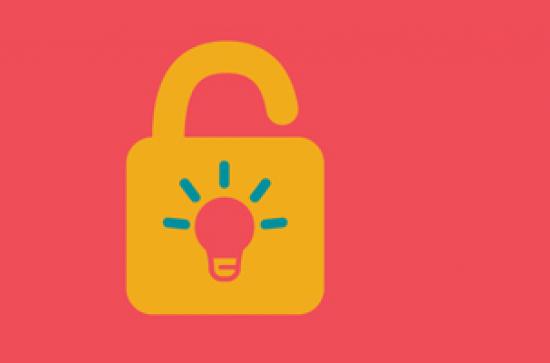 Friday, February 7, 2020 - 11:15
We are delighted to announce the details of the second semester Dean of Teaching and Learning Seminar Series 2019/20 and we would like to warmly invite you to join us. The details of our first event are as follows -

Monday 2nd March; 2pm to 4pm - A light lunch will be available from 1.15pm. Iontas Seminar Room.
Opportunities and Challenges of Designing and Delivering Online and Blended Postgraduate Programmes
In a world where remote and flexible learning opportunities are becoming more recognised as ways of enhancing education access, the question remains why there isn't more focus on online postgraduate programme delivery. This seminar aims to facilitate reflection and discussion around the practicalities of designing and delivering online or blended learning postgraduate programmes. It is particularly suitable for faculty members who are curious about online learning and who want to learn more about it, as well as those who are already delivering or supporting online modules or programmes. It will focus on the big questions about the merits of online learning and what kinds of supports are needed for its successful implementation at institutional level, as well as the more practical issues of how to avoid common pitfalls in programme design and delivery, and what we can learn from those experienced in the field.
The seminar will involve short contributions from four main speakers who have significant experience in different aspects of online and blended learning. Their contributions will be followed by facilitated reflection and discussion.
Participants from all higher education institutions are welcome.
The seminar will be chaired by: Dr. Niamh Ní Shiadhail, Director of Postgraduate Academic Programmes, Maynooth University
The Speakers for the seminar are:
Professor Mark Brown, National Institute for Digital Learning at Dublin City University
Dara Cassidy, Head of Online Learning at the Royal College of Surgeons of Ireland (RCSI)
Dr. Eilish Dillon, Department of International Development, Maynooth University
Lisa O'Regan, Centre for Teaching and Learning, Maynooth University
Please register on our Eventbrite link
Please see our Seminar Series Poster Jan 2020 for more details.