John Purcell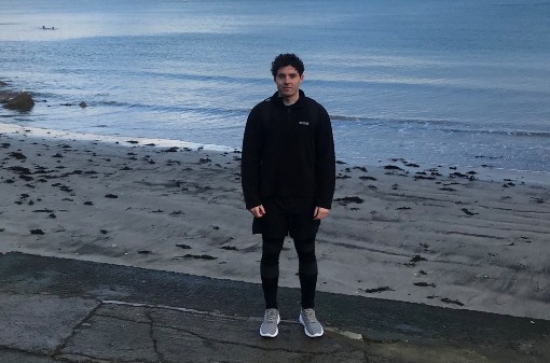 Assurance Associate
Dublin, Ireland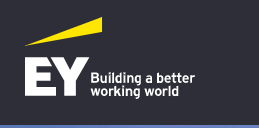 Banking, insurance and financial services
BBA (Business & Accounting)
2020
At the start of my degree I didn't know what I wanted to do. Throughout my three years, I found myself drifting towards the finance and accounting area of the degree, due to the delivery of the lectures. Both the lecturers and the tutors made the course very interesting and encouraged us to get involved with the different clubs and societies. It was the Student Managed Fund competition, hosted by the Business Society and facilitated by Goodbody Stockbrokers, that really sparked my interest in finance. We competed against different universities around Ireland to see who could make the most return on investment, with proceeds going to charity. I was an investment analyst in 2nd year and was a sector manager in my final year. I met some great people through the competition and was definitely one of the highlights of my time at Maynooth.
I was an active member of the Business Society where I competed in the Student-Managed Fund Competition. I also won best work-placement report.
The lecturers make the difference. Before my degree in Maynooth, I studied in further education institutes and obtained a diploma from the University of Limerick. The biggest difference between them and Maynooth is the lecturers. Maynooth creates a culture where students can chat, email or call by the office if you're stuck on a topic. This one on one time is very valuable and isn't as widely available at other universities.
I gained a lot of confidence in working with teams, as there were plenty of group projects. As a result of this I also developed presentation skills, as most group projects require you to present your assignment to either the lecturer or the class. I also greatly improved on both my research and professional writing skills.
If you want to learn how countries' economies are managed, how company's arrange their affairs in order to be profitable, how the stock market works, how to market a product and a service, how businesses run their supply-chain, how sustainable business can change the climate crisis, while getting your first level of Chartered Accountancy exams completed, then this is the course you should enrol in!
I sat my Leaving Cert in 2011. After a disappointing result I did a level 5 course in journalism at BCFE, followed by two-year diploma in Exercise & Health Science in ICFE/UL. After that, my career path changed once again, and I completed a one-year business cert in 2015. This QQI cert allowed me to apply to various university courses, through the CAO, and as a result was awarded a place in the business and accounting course at Maynooth in 2016. After completing my internship with EY in 2019, I came back to my final year of the degree with a graduate contract in hand, as long as I achieved a 2.1 result overall. I graduated in August 2020, with a 2.1, and started as an associate in the Aviation Finance department in EY, later that year. As of present, I am just about to go on study leave in order to sit my Chartered Accountancy exams at the end of May. It has been a crazy ten years, with highs and lows, but it made me who I am today so I would not change it!
My current role as an Assurance Associate in EY involves going through a company's financial statements and ensuring compliance with all relevant legal and accountancy standards. Before a company can publish their financial statements, each year they must go through an audit. This lengthy process ensures that companies follow the rules in each jurisdiction, and that when the public read their performances for the year, they are happy that what is in the financial statements is a fair reflection of what went on throughout the year.
The challenging part is starting at the bottom of the ladder again. In college you go through a similar process during first year, not knowing anything, and then as a final year student you can see the bigger picture and things become a lot clearer.
Starting out as an associate in a huge accountancy firm you must be a sponge for information and have a great work ethic. Some days you will work 9-6 and then have a lecture 6-8 or on the weekends you have lectures 9-11. Therefore, unless you are really driven and motivated it can get tough! The most interesting part for me is getting an insight into how companies operate at a high level. We all know Facebook and Google are giant money-making machines but what exactly goes on behind the logo? My job gives you first-hand exposure to all of that and more!
I applied for an internship during second year of college. At the end of the internship, I had performed well enough to be offered a contract for after my degree.
Upskill as much as you can! Everyone is 'proficient' in Excel and Word so this is not going to make you stand out. Make sure you really want to work in that job and sector. If you do complete some evening courses, try your hand at a small side project based around that area. Even if it fails completely, it will help you stand out and would be a great talking point combined with relevant experience in an interview. For me personally, I had been involved with my local Credit Union and had also completed work experience with the accounting department of my part time retail job. I also completed an evening course in financial trading. All of this helped my CV stand out from the crowd.