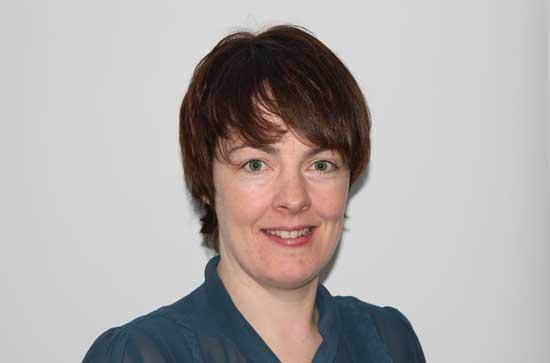 Biography
Is léachtóir í Fiona Nic Fhionnlaoich i Roinn Froebel, Ollscoil Mhá Nuad a bhíonn ag plé le Modhanna Múinte na Gaeilge agus le cleachtas athmhachnaimh. Is í an comhordaitheoir í don Mháistreacht Ghairmiúil san Oideachas sa roinn. I measc na spéiseanna taighde atá aici, tá múineadh agus foghlaim teangacha, forbairt na litearthachta agus measúnú teanga, go háirithe maidir le sealbhú na Gaeilge.

Conference Publication
| | Year | Publication |
| --- | --- | --- |
| | 2015 | Mhic Mhathuna, M., Nic Fhionnlaoich, F. (2015) An céad Chomhdháil Taighde Uile-Oileánda ar an Tumoideachas Ag Aistriú ón Naíonra chun na Gaelscoile: Beartas Oideachais Teanga [DOI] |
Certain data included herein are derived from the © Web of Science (2023) of Clarivate. All rights reserved.