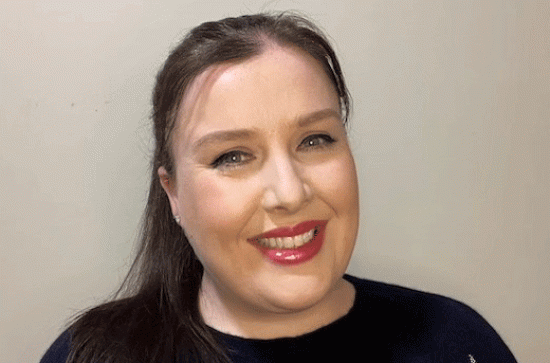 Digital Engagement Curator, Library IT Development
About
Heidi joined Maynooth University in January 2022. She has over 17 years' experience in cultural institutions, delivering quality, streamlined services for the engagement, discovery and accessibility of collections and the spaces where they are held.
As Digital Engagement Curator in Library IT Development at Maynooth University Library Heidi works collaboratively with Library and University colleagues and departments to harness the engagement opportunities provided by the MU Library makerspace. Using 3D printing, Virtual Reality (VR) experiences, 3D filming and stop motion animation, Heidi is developing immersive digital experiences to enhance engagement. She is also developing avenues to enable users to engage with library spaces virtually.
Heidi has PhD in Near and Middle Eastern Studies (Trinity College Dublin), a Master of Arts in Classical Studies (Maynooth University) and a Bachelor of Arts in Biblical and Theological Studies (Trinity College Dublin).
For updates and news follow Maynooth University Library Makerspace on Twitter @MULibraryMaker