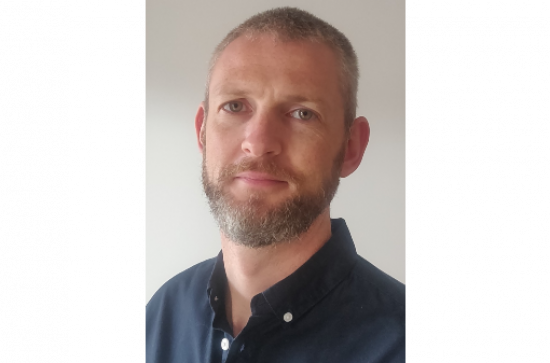 About
Dr Joe Garrihy is an Assistant Professor in Criminology the School of Law and Criminology, Maynooth University. Prior to joining the Department, Joe held lectureships at Birmingham City University (UK), the University of Winchester (UK) and Maynooth University. A specialist in penology, his research also addresses broad issues, lived experiences and policy across the fields of criminal justice and beyond. He holds a PhD in Criminology from University College Dublin based on his mixed methods study examining the occupational cultures and identities of prison officers in Ireland. The study employed mixed methods with a strong ethnographic core. The study provides a comprehensive insight into the construction, challenges and perpetuation of occupational cultures in Irish prisons. It analysed the identifiable 'normative codes' and cultural resources that vary in salience and intensity across different prisons. It examined the role of occupational cultures in officers' perceptions, interactions, and emotions and how these relate to interactions with peers, people in prison, management, inspection bodies and the public.
Joe has recently completed or is currently engaged in several projects across jurisdictions, institutions, and fields including a study of 'cocooning' in prison with Patricia Gilheaney (Chief Inspector of Prisons) and Dr Marder (Maynooth University). Quite apart from his prison research, his work on the Unlocking Potential Project aims to reform Higher Education admissions policies for people with convictions and developing support services for the duration of their studies. The collaborative project with Prof Hamilton, Dr Bracken-Roche, Dr Marder (all Maynooth University School of Law and Criminology), Dr Ryan, Ms Lynch and Ms Fenlon (MU Access Office), and Dr Vaugh (Maynooth University Mi:Lab).
This project and his wider research include collaborative and co-produced projects with the Irish Penal Reform Trust, the Irish Council for Prisoners Overseas, the Pathways Centre, the Irish Prison Service, the Irish Probation Service among others. Joe's work has featured in diverse mediums including national broadcasters and peer-reviewed journals including the forthcoming British Journal of Criminology article, 'That Doesn't Leave You': Psychological Dirt and Taint in Prison Officers' Occupational Cultures and Identities.
Reflecting his academic background in Anthropology, Sociology and Criminology, Joe's teaching and research are multidisciplinary and collaborative while employing diverse research methodologies. He has led, developed, and delivered core and specialist modules across undergraduate and postgraduate programmes. Joe will be lecture courses on penology, sentencing and non-custodial sentences, as well as introductory criminology and criminal justice courses.
Joe welcomes potential research students and collaborations in penology, prison life and cultures.