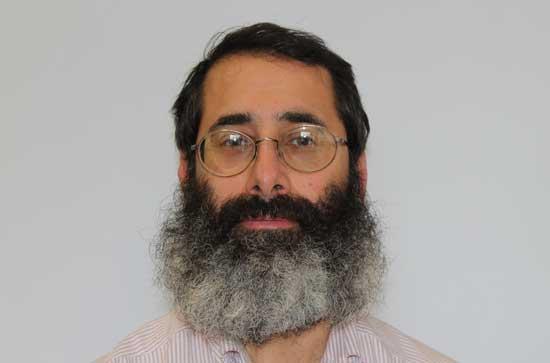 Associate Professor
New House
53
(01) 474 7216
Biography
My degrees are from the College of the University of Chicago (BA) and from Harvard Law School (JD). I have clerked for:
Judge Jane R. Roth (U.S. Court of Appeals for the Third Circuit--now Senior);
Judge Mark E. Fuller (U.S. District Court for the Middle District of Alabama--later Chief Judge, now retired);
Judge William J. Martini (U.S. District Court for the District of New Jersey--now senior); and,
Magistrate Judge Malachy E. Mannion (U.S. District Court for the Middle District of Pennsylvania--now a District Court judge).

I taught Constitutional Law II at Rutgers University School of Law (Newark) during Spring 2010. At NUIM, I have taught legal writing & advocacy, equity & the law of trusts, and constitutional law. I have regularly appeared on or been interviewed by Irish television, radio, and newspapers.
Research Interests
I have written a variety of free-standing articles and participated in colloquies with others on constitutional law, administrative law, separation of powers, legal history, parliamentary law, and legislative processes. My articles tend focus on the parliamentary underpinnings of constitutional procedure. I have also written on related issues in corporate law, particularly, issues regarding the validity of board and corporate action and ratification where prior action was defective.