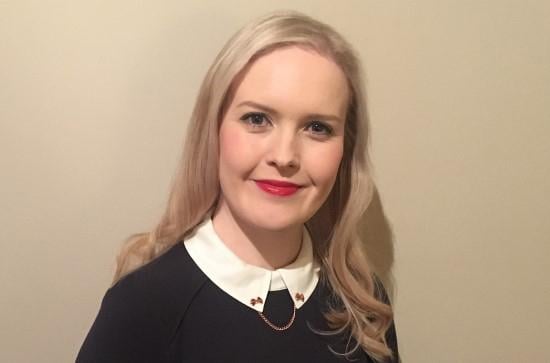 Collections and Content Librarian
About
Yvette Campbell BA MLIS ALAI
Yvette Campbell joined Maynooth University Library in 2016. She has over 10 years' experience working with world-renowned unique and distinctive collections in specialist activities involving rare books management and archival preservation.
As Collections and Content Librarian at MU Library, Yvette has responsibility for collection management and resource description of print collections. Yvette also works as a Rare Books Librarian where she catalogues and curates the historical collections of St Patrick's College, Maynooth held in the Russell Library. Her main professional interests lie in the areas of descriptive bibliography, book history, codicology, medieval manuscripts, digital preservation and discovery.
Yvette holds a Bachelor of Arts (Honours) in Medieval Irish & Celtic Studies and English Studies from Maynooth University. She has also achieved a Master of Library and Information Studies from UCD. She has previously worked in the National Library of Ireland, and as Special Collections Librarian for The Redemptorists, before moving to the Houses of the Oireachtas Library and Research Service. She is a representative on the Consortium of National and University Libraries (CONUL) Collections Committee and is an active member of a number of groups related to early books and manuscript studies. She was awarded Associateship of the Library Association of Ireland in 2018.
Her publications are available via the Maynooth University Research Archive Library (MURAL).