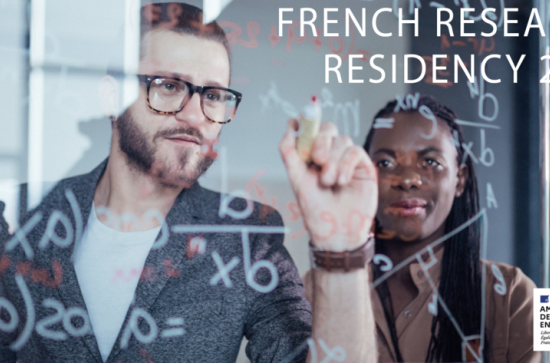 Tuesday, September 13, 2022 - 15:30
This call is intended for Irish or foreign researchers, young researchers and PhD students working in an Irish research institution who wish to undertake a research visit of up to a month in France.

French nationals and those under joint supervision and co-supervision with a French institution are not eligible.

The lump funding depends on the category of the researcher and the duration of the stay in France:
PhD student – €1704 (for 30 days)
Young researchers (less than 5 years since PhD) – €1704 (for 30 days)
Experienced researchers (more than 5 years since PhD) – €2055 (for 30 days)
There is no additional support for costs (travel, accommodation, etc.).

Deadline for application is 15th October 2022 with the results expected in January 2023.
For more details and the application form please use the following link.