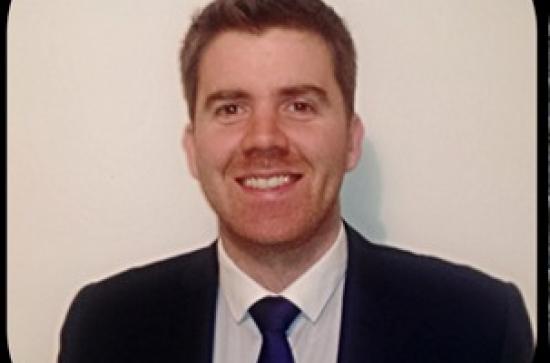 Thursday, February 26, 2015 - 00:00
↵Maynooth University Ladies Basketball Club Head Coach Brian O'Malley has been selected to coach the Irish Colleges Ladies Select Squad for 2015.
Brian, who has been involved with the Basketball Club in the college both as a player and coach for the best part of a decade, will coach the Irish squad when they take part in an International Select Tournament in April.
The Mayo native played at the top level in Ireland in the Super League level for his hometown club in Ballina and is currently part of the playing and coaching staff at the famed Killester club in Dublin.
Trials for the international squad take place in March in IT Carlow, before the tournament the following month.
Brian will be joined on the management panel by Assistant Coach Jay Fazande (UCD), Team Manager Gemma Peat (DCU) and Team Physio Alison Murphy (IT Carlow).