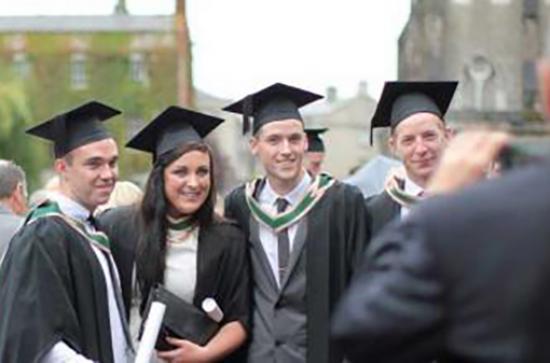 Friday, June 3, 2022 - 16:15
The ceremonies will take place in the John Hume Building, North Campus, from 9 am to 5 pm each day. Pugin Hall will be closed during this period.
All traffic for the event is directed to park on the North Campus.
The following measures will be put in place to accommodate parking demands:

• Graduates and their guests are advised to park on the North Campus;
• Staff are requested to minimise the use of vehicles on the North Campus - consider car-pooling;
• To accommodate the Graduates and their guests we ask that staff park in the car park by the all-weather pitch;
• Please co-operate with staff directing traffic.