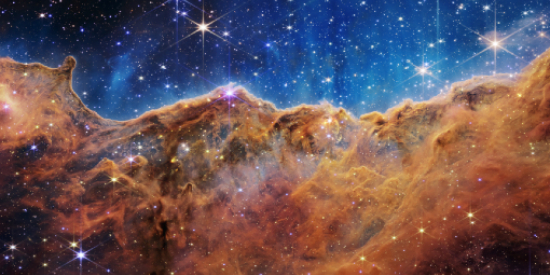 Using stunning visualisations Maynooth University Astrophysicists will examine star and planet formation, peer back in time with our physicists trying to image the very edges of our visible universe, and take a journey into the unknown as we trace the origin and evolution of black holes.
When: Thursday, 05 October 2023
Join us on the MU campus on Friday and Saturday 24th-25th November 2023 10am-2pm for our Open Days.
When: Friday, 24 November 2023
Join us online for our Virtual CAO Information Evening - Wednesday January 10th 6-9pm. Preparing you for CAO 2024.
When: Wednesday, 10 January 2024