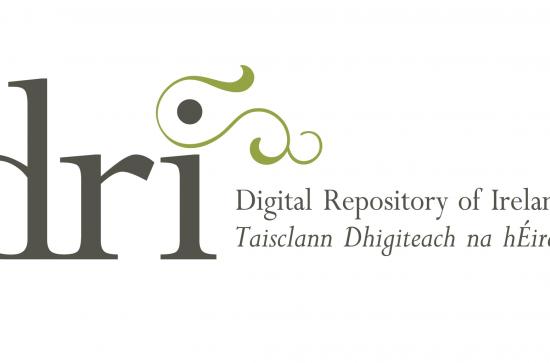 Thursday, April 27, 2017 - 15:00
This collection includes 42 oral history interviews focused on the working lives of women (1930-1960) living in three counties of Ireland (Cork, Kerry and Limerick). The women's accounts are woven into the broader narratives of their lives extending from childhood to adulthood and old age. The Irish Women at Work Oral History project is part of an interdisciplinary research initiative entitled 'Women and Irish Society: Understanding the Past and Present Through Archives and Social Research', a collaborative venture between staff from the Departments of Applied Social Studies, English and Sociology in University College Cork. Launched in February 2000, the initiative sought to illuminate the transformation of women's lives in Irish society over time and place, through sociological, literary and applied social research.
Clare Lanigan, Education and Outreach Manager at the Digital Repository of Ireland said: "We're delighted to include this valuable oral history collection in DRI. Social and oral history forms an important component of our collections. Other oral history collections in DRI include the Magdalen Laundries Oral History Collection and the Life Histories and Social Change collections, deposited by the Irish Qualitative Data Archive."
To access the Irish Women at Work collection click here: https://repository.dri.ie/catalog/h9904j002