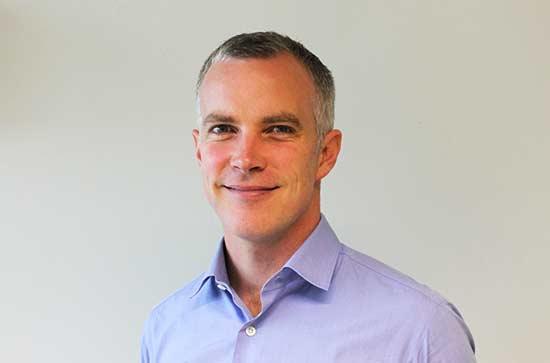 Biography
Justin Gleeson is the Director of the All-Island Research Observatory (AIRO) and Technical Manager of spatial projects at NIRSA – both at Maynooth University. Justin has a BA and MA in Economic Geography from the National University of Ireland, Galway and an MSc in GIS from the University of Leeds. Following an extensive working term in the commercial GIS industry in the UK Justin joined NIRSA as Technical Manager of spatial projects in 2006. Justin has been leading the development of the All-Island Research Observatory project for the past number of years and has secured its status as a key piece in the national data infrastructure of Ireland.

Justin is also involved in a wide range of other projects with the International Centre for Local and Regional Development (ICLRD) as well as Europe wide spatial planning projects through ESPON and INTERREG. At present, Justin is working on research and consultancy projects with the National Planning Framework (NPF), Regional Assemblies and a number of Local Authorities across Ireland.

Justin's main research areas are in geographical information systems (GIS), spatial planning, demographics, social inclusion, mapping and spatial analysis and improving public data usage and dissemination. Justin is also currently a Board Member of Ordnance Survey Ireland (OSi).
Working Paper
| | Year | Publication |
| --- | --- | --- |
| | 2009 | Curran, Declan and Gleeson, Justin (2009) Cross-Border Population Accessibility and Regional Growth: An Irish Border Region Case-Study. WP [Full-Text] |
Certain data included herein are derived from the © Web of Science (2023) of Clarivate. All rights reserved.