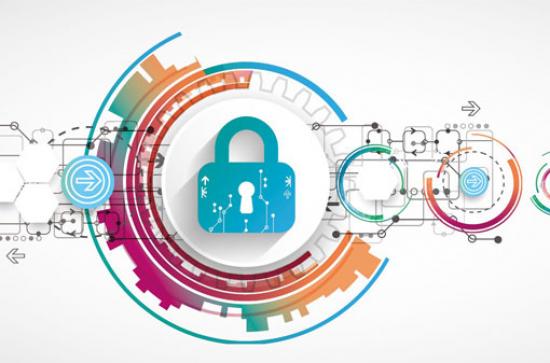 Monday, February 25, 2019 - 07:00
The Social Science Institute and the Department of Psychology are delighted to be involved in this H2020 funded project on Cybersecurity. View the press release for the ECHO project on cybersecurity funded by the European Commission H2020 framework Echo Press release . Maynooth University is leading WP8 "Demonstration Cases" with Dr Michael Cooke as PI.

CONCORDIA, ECHO, SPARTA and CyberSec4Europe are the four winning pilot projects of the 2018 Horizon 2020 cybersecurity call "establishing and operating a pilot for a European Cybersecurity Competence Network and developing a common European Cybersecurity Research & Innovation Roadmap". These four EU pilot projects are expected to strengthen the EU's cybersecurity capacity and tackle future cybersecurity challenges for a safer European Digital Single Market.
The ECHO project (European network of Cybersecurity centres and competence Hub for innovation and Operations) will deliver an organized and coordinated approach to strengthen proactive cyber defence in the European Union, through effective and efficient multi-sector collaboration. The project already involves 30 partners from the East to the West of Europe, and is actively engaging new partners interested to contribute to the cybersecurity resilience of the EU and in reaching the collaboration goals.
Through the project, the ECHO partners will develop, model and demonstrate a network of cybersecurity research and competence, with a centre of research and competence at the hub. While technology companies struggle with a fragmented view of security requirements across industrial sectors and fragmented national policies for security test and certification, the ECHO project will contribute an adaptive model for information sharing and collaboration among the network of partners and related agencies.