A special welcome to each of you from the Dean of Teaching and Learning: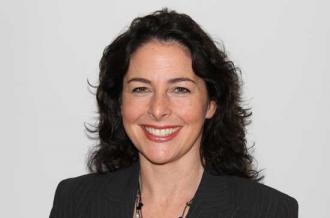 I would like to welcome you to Maynooth University and congratulate you on your choice to study with us. We are excited to have you join the Maynooth community and we look forward to welcoming you to campus as you begin your Maynooth journey.
Maynooth University has been Ireland's fastest growing university for the last decade and our reputation has been built on quality teaching and research. We also pride ourselves on fostering a community of approachable and supportive staff and we aim to make your student experience at Maynooth a truly outstanding experience.
I look forward to welcoming you to campus in person during Welcome Week. This week of events will guide you through the practical side of university life introducing you to our Student Support Services, Your Maynooth Education and Your Maynooth Experience as well as offering Library and Campus Tours.
For those students who have subject choices to make as part of their degree programme there are Subject Information Talks on Thursday 12th September and Friday 13th September. These sessions will help you to choose the subject you wish to study.
There is a lot to learn and much to be discovered on your Maynooth journey and we hope that your Welcome Week will be a good starting place for that endeavour.
I wish you all the best in your transition to Maynooth University and I hope you find your time with us as rewarding and beneficial as we know it can be.

Dr Alison Hood
Dean of Teaching & Learning