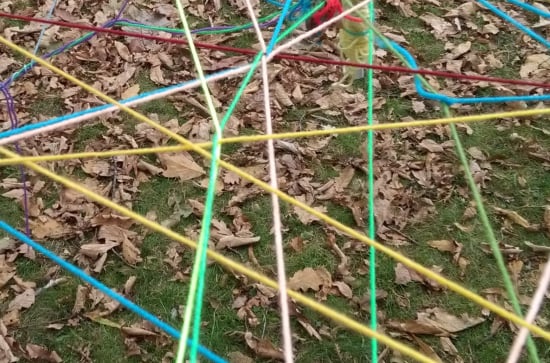 Friday, April 8, 2022 - 14:00
This 20 credit (ECTS) part-time programme is offered by the Maynooth University Department of International Development with the Departments of Education, Adult and Community Education, Froebel Department of Primary and Early Childhood Education, Applied Social Sciences at Maynooth.
This postgraduate level programme offers a specialised learning experience in global citizenship education (GCE) for practitioners. It is designed for educators and others working with communities and young people in different contexts (from early childhood to youth work settings, in adult and community education, in community work spaces and within schools). These include teachers in primary and secondary schools as well as community workers, adult educators, youth workers and educators, GCE facilitators and those working with NGOs, development agencies and other civil society organisations.
Full details here.