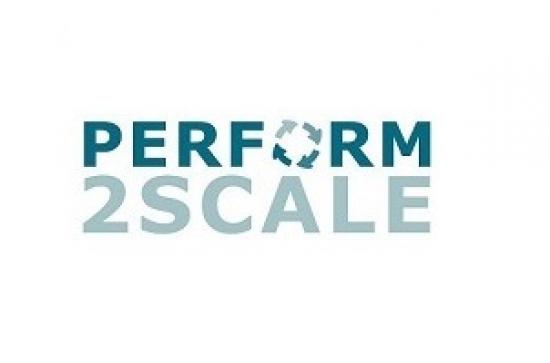 Wednesday, March 21, 2018 - 12:00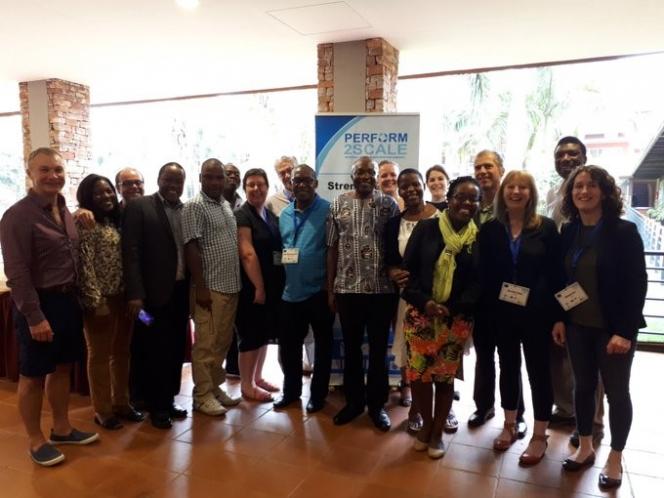 Mac MacLachlan (far left) and collaborators from the Perform2Scale consortium, funded by Horizon2020, to scale-up District Health Management Strengthening interventions in Ghana, Uganda and Malawi.
The Perform2Scale consortium has members from Ireland (MU and TCD), Netherlands, Switzerland, Uganda, Malawi and Ghana, and is lead by Liverpool School of Tropical Medicine (UK).
This project has received funding from the European Union's Horizon 2020 research and innovation programme under grant agreement No 733360.