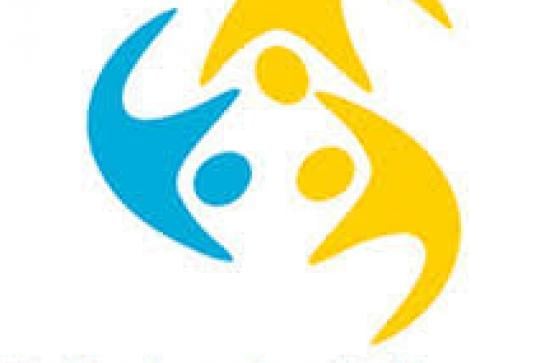 Wednesday, May 9, 2018 - 10:45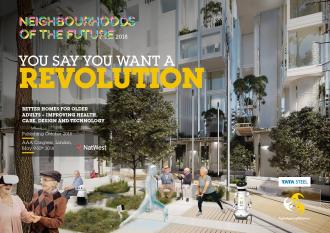 The AAA Congress, was supported by NatWest and Tata Steel, and will contribute to building a bid for funding from the British Industrial Strategy Call.
Mac said "The AAA has a fresh, exciting, very positive and innovative approach to ageing, and we are delighted to be involved with them and their impressive range of partners. Collectively they are promoting a revolution in how we think about, support, provide opportunities for and live older age."
The Programme for the Congress is available here.