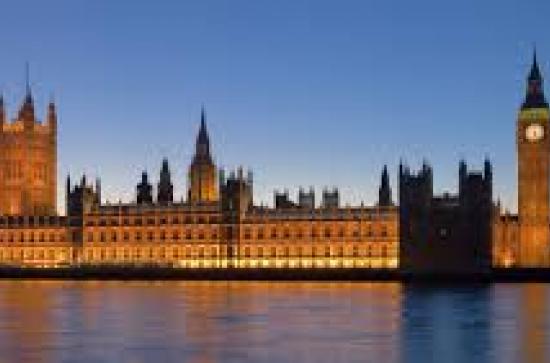 Monday, March 26, 2018 - 09:45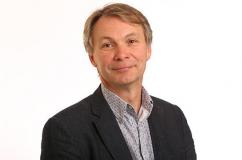 ALL Director Prof Mac MacLachlan, attended the UK "All Party Parliamentary Committee on Assistive Technology" on March 26th.
The Committee was Chaired by Lord Chris Holmes and attended by the Minister for Disabled People, Sarah Newton; as well as Conservative and Labour MPs, academics, members of civil society and private industry, including SMEs. The session explored assistive technology in relation to the UK's industrial strategy.
Mac MacLachlan said "This sort of ALL-Party Parliamentary Committee is a promising and proactive approach to the challenges and opportunities that disability, ageing and impairment present to countries world-wide; and it is good to see the UK trying to address these issues in such a deliberate and collaborative manner". Prof MacLachlan referred to the UK's role in providing affordable quality technologies, especially to middle and low-income countries; which potentially represent significant markets for assistive technology producers. He also highlighted the steps being taken by China in providing more affordable quality assistive technologies.
The meeting was organised by Robert McLaren of Policy Connect.