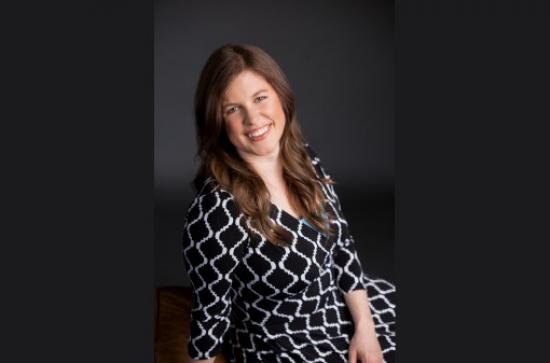 Wednesday, December 2, 2020 - 12:45
The ALL Institute at Maynooth University and Global Disability Innovation Hub (London) are delighted to announce that following a competitive process there will be £1million (GBP) invested in four African countries to promote greater access to Assistive Technology.
Building on country capacity assessments with WHO, CHAI and national governments the funding will be invested in Nigeria, Sierra Leone, Liberia and Rwanda.
Dr Emma Smith of the ALL Institute is overseeing the research component of this investment fund in collaboration Professor Mac MacLachlan.
This fund aims to increase access to products such as wheelchairs and hearing aids, for some of the world's poorest people.
We are grateful for the support of UK Aid in funding this as part of the AT2030 project.