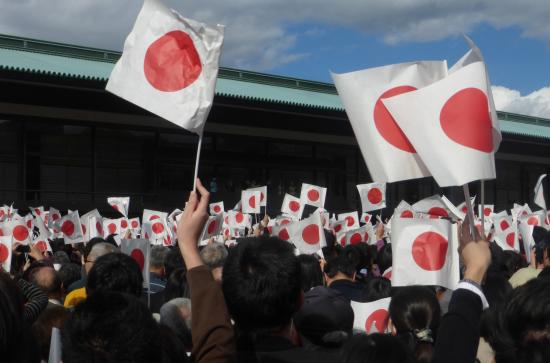 Friday, April 6, 2018 - 12:45
In 2017 the WHO Centre for Health Development (WHO Kobe Centre, Japan) called for proposals from Japan-based research institutions for implementation research to promote sustainable Universal Health Coverage (UHC); enabling the functional ability of older persons, and to identify lessons that can contribute to other countries' efforts in this area.
The project - "Experiences of Assistive Products Use among Older People in Japan" is led by Dr Misato Nihei, Lecturer in the Graduate School of Frontier Sciences, The University of Tokyo.
The project involves a number of of Japan-based and international partners:
Ikuko Sugawara, Project Lecturer, Institute of Gerontology, The University of Tokyo
Yasuyuki Gondo, Associate Professor, Graduate School of Human Sciences, Osaka University
Yukie Masui, Researcher, Tokyo Metropolitan Institute of Gerontology
Hiroki Inagaki, Researcher, Tokyo Metropolitan Institute of Gerontology
Takenobu Inoue, Director, Department of Assistive Technology, Research Institute of National Rehabilitation Centre for Persons with Disabilities
Malcolm MacLachlan, Professor of Psychology and Social Inclusion, ALL (Assisting Living & Learning) Institute, Maynooth University, Ireland
Eilish McAuliffe, Professor of Health Systems, University College Dublin, Ireland
Megumi Rosenberg, Technical Officer, WHO Kobe Centre
As well as being an interesting project in its own right; the project also reflects two important strategic links for the ALL Institute; one with a consortium of researchers in Japan interested in assistive products and aging and the other with the Health Systems Group at University College Dublin.