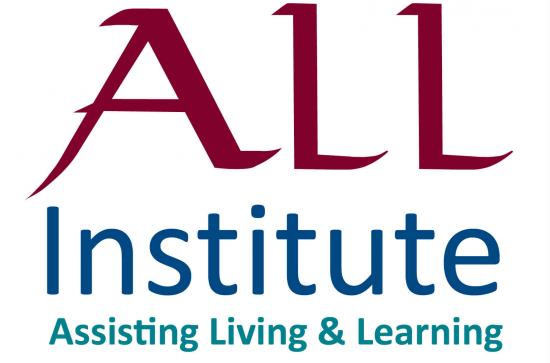 Tuesday, August 27, 2019 - 13:15
The ALL Institute endorses the Bologna Declaration:
Unlocking Human Potential:A Call for Action to Improve Access to Quality Assistive Technology for Realising Fundamental Human Rights and Achieving the Sustainable Development Goals in a Fully Inclusive Manner
In 2019, worldwide, millions of citizens are disabled by inaccessible environments, products or services and/or they lack access to appropriate assistive technology (AT). That is in sharp contrast with what is technically possible, and available, in many places. This contrast is not acceptable as AT represents a fundamental tool to support equal opportunities and full participation in all aspects of life; both essential ingredients for inclusive societies. The signatories of this declaration call upon all stakeholders who have an influence on policy and practice relating to assistive technology provision, to take measures to improve access to high quality assistive technology solutions, for everyone who might benefit from them, everywhere in the world and irrespective of age, gender, ethnicity, sexual orientation, or cause of disability. Read more.